Grimme SE 150-60 NB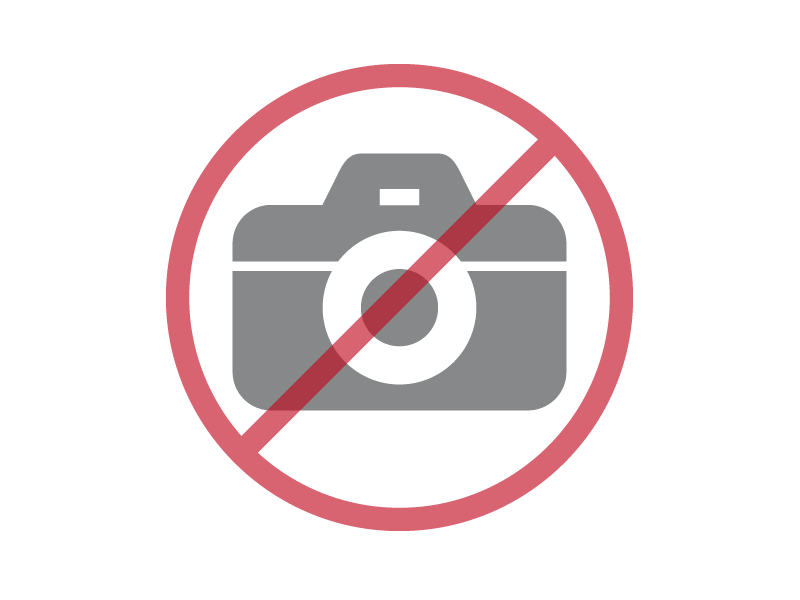 Cijena uklj. PDV 16 %
92.800 €
Daljnje informacije
Vrsta stroja:
Rabljeni stroj
Detalji
in a row
Coupling head 80mm diameter
separately adjustable centre share
Rod depth adjustment from the terminal
automat. Dam Relief
automat. Dam Center Finding
2. six disc right
V2A sheets in the oscillating frame
Oscillating beater in the 1st sieve belt with
Speed adjustment from terminal
Adjustment for front scraper combs Terminal
1 haulm scraper shaft under coarse haulm belt
hydraulically driven;
XXL separating device incl. height adjustment
Scraper roller 1. separating device from terminal
and 3. separating device NB Hedgehog web
Cleaning device in the hedgehog web of the
1. separating device
Slip monitoring 1. separating device and
2. sieve belt
Speed adjustment 1. and 2.
Separating device from the terminal
2. platform with throw-in slide and
Batch cross conveyor
7.5t bunker with wide axis
f. Attachment elevator and filling optimization
Bunker head lowering
automat. Axis center finding and inclination
automatic
Tyres 710/50-30.5
Hydrostatic wheel drive with wide
angular drive shaft and hydraulic coupling
7" monitor and multiplexer of the Grimme-
Video system, up to 8 cameras possible
Camera as rear view camera including lighting.
Camera transition 1. to 2. separating device
incl. lighting
Camera reading table incl. lighting
Camera bunker head incl. lighting
CAN bus controlled monitoring system
Operating terminal VC 50 + Joystick Box
Isobus
clean control
Automatic translation from German without guarantee.
Show original description
Request more information
Putno računalo
Osvjetljenje
Podešavanje visine
Kontakt informacije
Kontaktiraj prodavača