Fendt 930 Vario S4 Profi Plus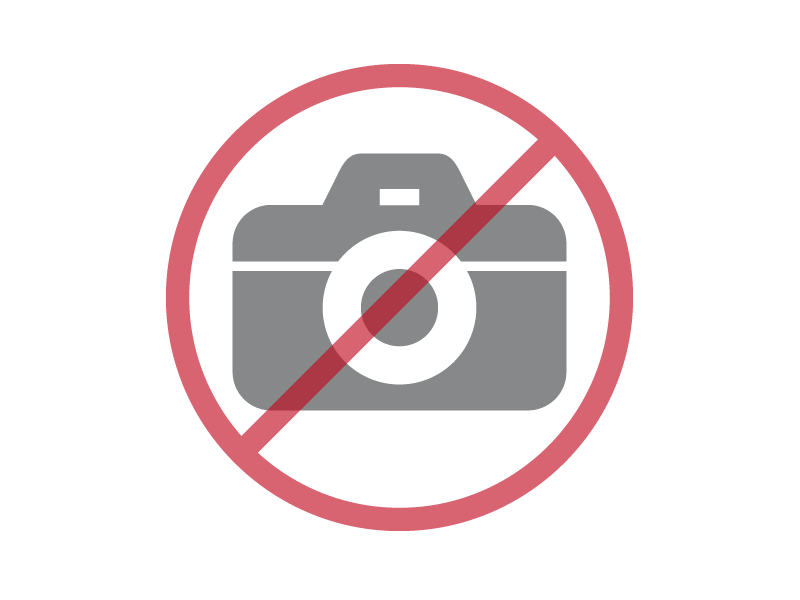 Model
930 Vario S4 Profi Plus
Daljnje informacije
Vrsta stroja:
Rabljeni stroj
Model:
930 VARIO S4 PROFI PLUS
Napajanje:
224 KW (305 KS)
Detalji
used AGCO/ Fendt-All Wheel Tow Tractor
Cabin, air conditioning, ventilation, heating,
Air seat, roof hatch VarioGuide, radio,
Steering wheel adjustment, rear wiper,
Device holder, Vario Terminal 10.4",
RTK VarioGuide NovAtel steering system,
Rear view mirror electr./ wide angle,
Working lights front/rear,
Worklight A-pillar/ fender,
2x LED rotating beacon,
sprung front axle (40/ 50/ 60 km/h),
pneumatically sprung cab,
Fendt front linkage Cat. TWO,
Compressed air brake system 1+2 conductor,
PTO shaft: 540 Eco/ 1,000 rpm,
external operation at the mudguard,
Control valves vo.: 1x double acting, return flow,
Control valves hi: 4x double acting UDK, return flow,
External hydraulic valve actuation,
Load sensing pump 205 ltr./ min,
hydraulic top link, EHR,
Isobus preparation incl. rear socket,
automatic trailer hitch/ 38 mm bolt height adjustable
Bottom hitch K80 incl. K 50 r./ left,
Rear wheel load weights 2x 300 kg,
Swivel front mudguard,
Tyres: 600/70 R 34, 710/75 R 42
Engine is currently red at 40 km/h.
Speed 40/ 50/ 60 km/h possible
This machine is equipped with an AGCO/
Warranty/guarantee extension
up to 04/2020 / max. 2000 h
Automatic translation from German without guarantee.
Show original description
Pogon na sve kotače
Kuka za vuču
Zračne kočnice
EHR
Prednja hidraulika
Suspenzija kabine
Prednji ovjes
Kabina
Klima uređaj
Očitanje tereta
Sustav upravljanja RTK
Kontakt informacije
Kontaktiraj prodavača